That was a very bad joke on my part and I apologize for starting this post off with that. I just wanted to call attention to System Shock 2. You have probably heard of the re-release by now and I am extremely excited to see it because I have struggled to get it working with all the mods I enjoy. It seemed like every time I installed one or two mods then one wouldn't work with each other. Even with the mod loader programs called the SS2Tool and the very helpful community out there it just wasn't the perfect way to have the game installed on my PC. Now we have a great go to version that runs decently and is pretty comfortable right out of the box. Installing mods is a lot easier from this version too. GoG has really outdone themselves and at only 10 dollars it's going to give many other AAA titles a run for its money. This came out at the perfect time as well because many of us horror fans are disappointed with the recent alien release and now we can jump back into a great horror sci-fi game.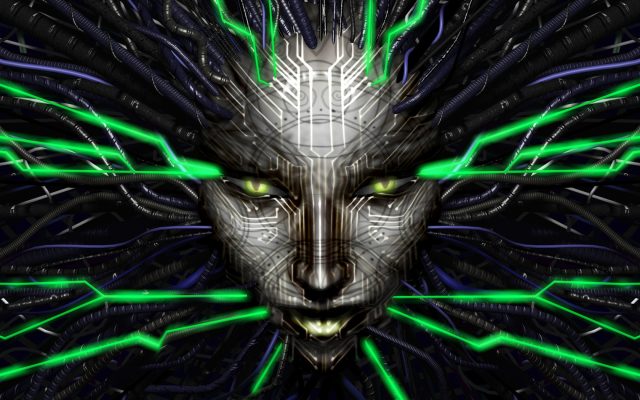 System Shock 2 was developed by Randy Pitchford and a huge team of very talented individuals. The closest games I can compare it to are Deus Ex and Bioshock. Bioshock actually is made in the same vein as System Shock and Biohsock basically started out in development as a sequel. While Bioshock is a fantastic game System Shock 2 has always felt much colder and much more terrifying to me. It's one of my favorite games and the atmosphere is just unbeatable. While Bioshock certainly had a unique setting and it's timeless, System Shock 2 will be a great game for fans of Bioshock and a special treat for those who enjoy the cold atmosphere of 70's sci-fi.
System Shock doesn't just stand out with a cold and inspired ship though it also stands out because it plays like Deus Ex. There's hacking, repairing weapons, searching through logs, inventory management and more. If you played the original Deus Ex you'll feel right at home with the UI of SS2 only instead of managing augments you can have psychic abilities.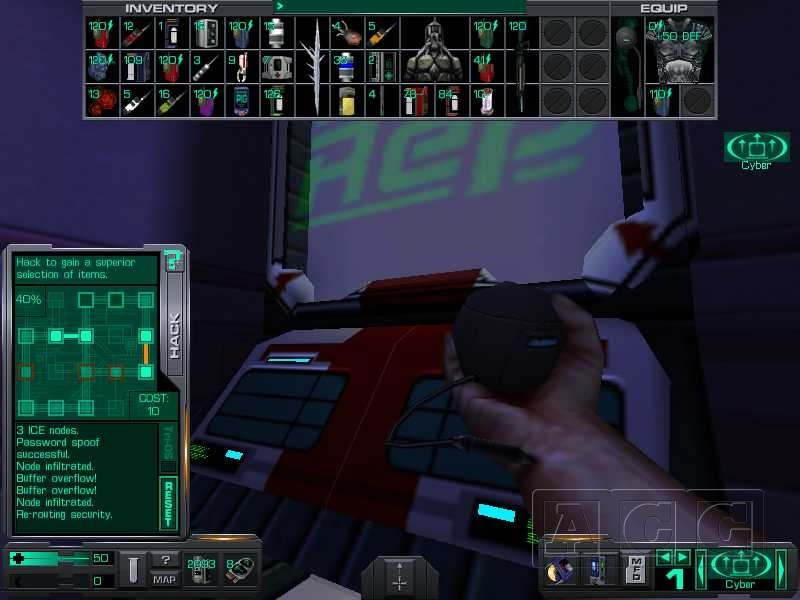 The sound design is pretty much flawless. Music blares through the ship at just the right moments and is often a bit out of place and discomforting. Shodan is the most villainous female AI ever created and making Glados look like a nurturing mother. The monsters make groans and screech sounds that are flat out uncomfortable and almost all the sound effects are punchy and feel full and intense. The eerie silence of the ship with just faint ambient noise makes these effects and the music very impactful.
If this has enticed you to give the game a go then pick it up on Gog. I'll place the link below as well as links to some of the best mods for the game out there. It's a classic and unbeatable at this price.